Soylent is More Affordable Than Ever Before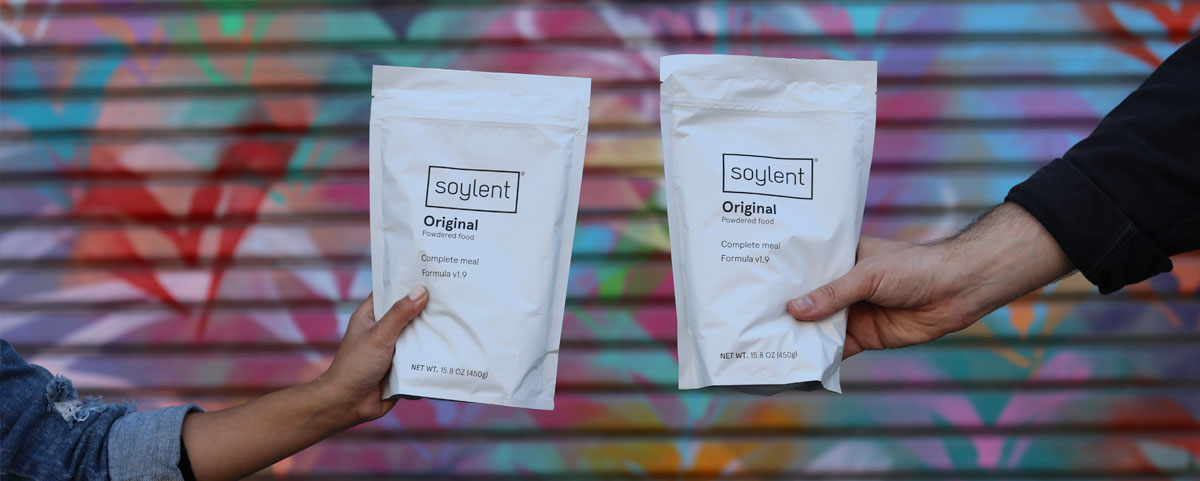 If you're reading this, you're probably already aware of the change in leadership at our company. Still, you may not know we have also started working on ways to improve our products - their taste, accessibility and price. We are doubling down on our success of bringing affordable, complete nutrition to market, and we are also renewing Soylent's commitment to the four core principles that have made us who we are - Authenticity, Transparency, Affordability and Science-Based Nutrition. Over the coming weeks and months, I will be communicating with you more - both in this space and via email - and you will quickly see how we plan to bring these principles to life through our products, our partners and our commitments to customers. 
For today, let's focus on Affordability. I know this is a priority for many of our consumers, but especially for those who have been with us for a long time. Rob started the company with a commitment years ago to make powder affordable, and today we are taking new steps in that direction. His vision was to reduce trade-offs between taste, nutrition and price, and we are building on that vision. When it comes to food, we believe that no one should have to choose between taste, health or cost. 
Effective today, the price on our 7-pack powder (both Original and Cacao flavors) will drop to $1.50/meal for all subscribers on soylent.com. In total, the cost of 7 pouches will be $52.50, but you have to subscribe! If you aren't currently a subscriber, you can go HERE and sign up today. 
This price reduction has been made possible due to recent improvements in our supply chain, which we chose to pass along as savings to you, our loyal customer. We have been able to do this without changing our time tested formula. Soylent powder is a nutritionally complete, affordable and sustainable meal. Our unique formulation makes it easy to blend into a smoothie or prep in a blender bottle by itself. Soylent powder offers 400 calories, 20g plant protein, 36 essential nutrients, 20g healthy fats and 41g carbs per serving. 
We will be sharing more exciting news soon, but for now, we also want to hear more from you. Reach out via any of our channels or through my dedicated email - ceo@soylent.com 
Demir
CEO | Soylent