How It Works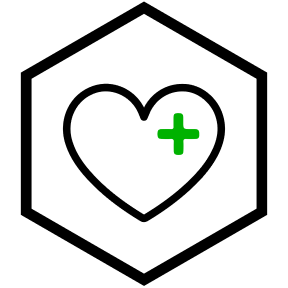 Join Soylent Rewards
Click the "Join Now" button up above to create your account for Soylent Rewards. It's easy and free, and then you'll be ready to start earning points.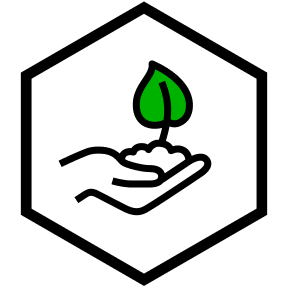 Earn Points
Once you create your account, start completing the items below to begin earning points for referring friends, following us on social media, and more!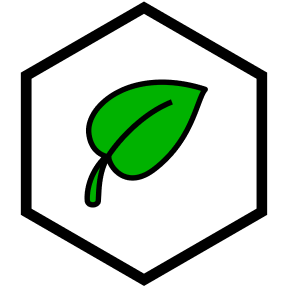 Redeem
Once you have enough points to redeem a reward, check out the Rewards section to get codes to apply to your next order (it even works on subscriptions!). Copy your code and enter it in and checkout. Voila! You're good to go.
How to Earn Points
How to Earn Points
Refer Friends & Earn Points
Love Soylent? Refer friends and earn 10,000 Soylent Rewards Points for each sign up.
start referring
Rewards FAQ
How do I qualify and start earning points?
Soylent Rewards requires no purchase to join and start earning points! All you have to do is create an account. Customers earn 3% cash back on their Soylent orders. Plus, you can participate in our referall program, where you give friends $10, you get $10 (10,000 point value), and donate 10 meals to our food bank partners.
Yes, points will expire 12 months after your last order date.
How do I redeem my points?
Visit your Soylent Rewards portal to redeem your points. Your available rewards will appear under the "Rewards" Section. Once you click "Get reward", your voucher will be redeemed and will provide you with a code to apply at checkout to redeem your offer.
How can I refer a friend and get points?
To refer a friend, navigate to your Soylent Rewards portal. Under "Earn points", select "Refer friends". You will then be provided with a unique link, which you can share with your friends. This link will allow us to track your referrals and properly reward you. Once your friend clicks the link, they will be given a one-time-only voucher code that they can apply at checkout. This voucher code is not applicable on merchandise or subscriptions.

Note: In order to apply the discount and receive the reward, your friend must spend over $30 and have never purchased from soylent.com or soylent.ca before.
Can I apply loyalty rewards to my subscription?
Yes! You can redeem your rewards and apply them to a new or existing subscription. Be sure to redeem the reward that specifies "$X off your next subscription order".

If you are applying your reward to a new subscription, you will enter the voucher code at checkout, and your first order will have the discount applied.

If you are applying your reward to an existing subscription, log into your Customer Portal and go to Manage Subscriptions. Scroll to the subscription you want to apply the discount to and click "Add Discount". Enter your voucher code and click "Apply". Your next order will have the discount applied.