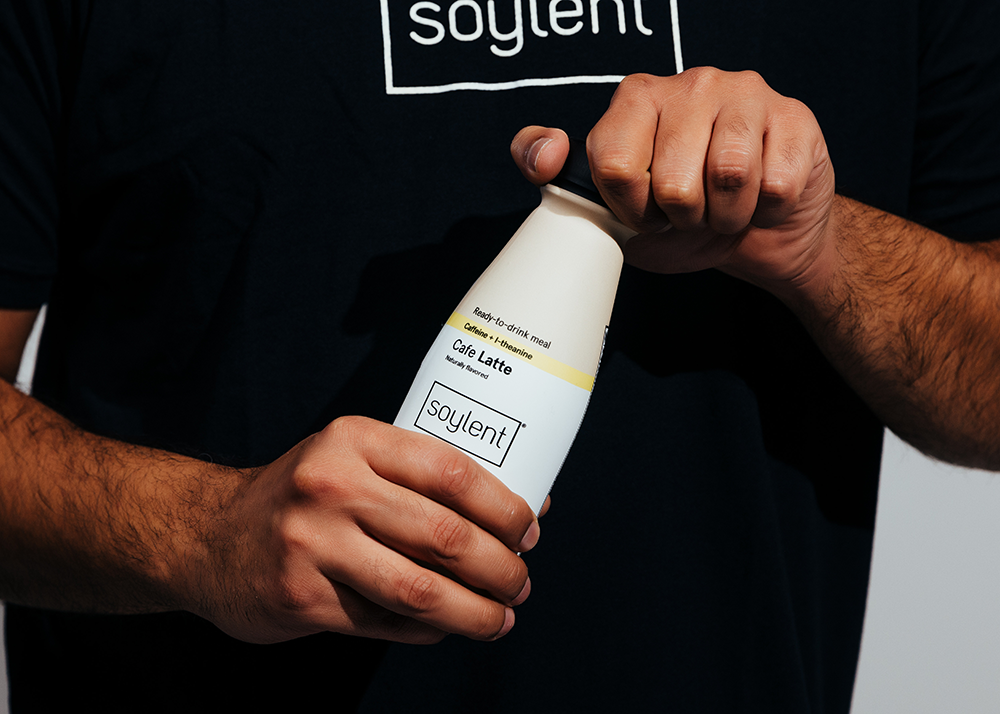 Diabetes and Blood Sugar Management with Soylent
From monitoring carbohydrates to tracking nutrition, managing diabetes can be complex. Soylent aims to simplify the process by packing our bottles with low glycemic index carbs and complete nutrition. Our fusion of plant-based allulose, soy protein, and healthy fats packs all the health you need.
Meal Replacements for Diabetics - How Soylent Can Help
Low Glycemic Index Shakes
Monitoring carbohydrates is one of the most crucial parts of diabetes management, but Soylent makes it easy. Our natural, low-calorie carbohydrates burn slower than other sugars, giving us a glycemic index of 18. This low index processes glucose slowly in the body, making tracking your blood sugar levels easier before they spike.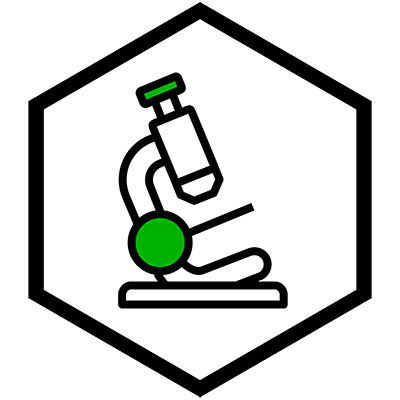 Blood Sugar Control
Soylent provides a nutritious option for blood sugar management. Our mix of allulose, soy protein, and healthy fats provides a healthy and delicious meal without compromising your blood sugar.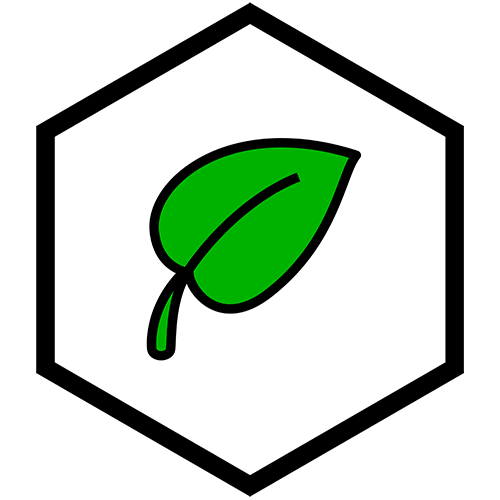 Plant-Based Nutrition
Plant-based and portfolio diets positively affect diabetes and are proven to lower A1C levels (blood sugar test levels) over a two to three-month period. By containing only plant-based ingredients – and all the nutrition you need – our products are friendly for any diet.
Soylent's Ingredients
Soylent helps you regulate blood sugar with ease! Our products contain all the components needed for diabetes management without sacrificing flavor.
(Click the icons below to learn more!)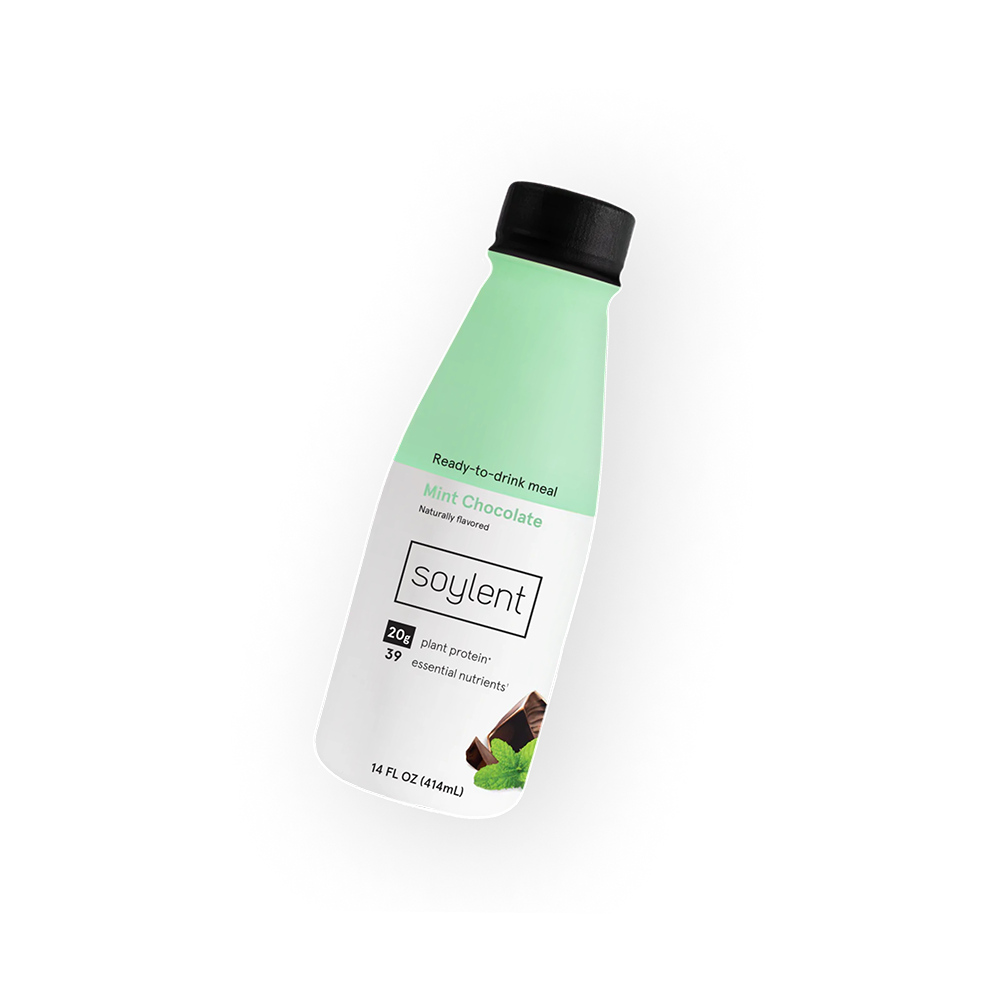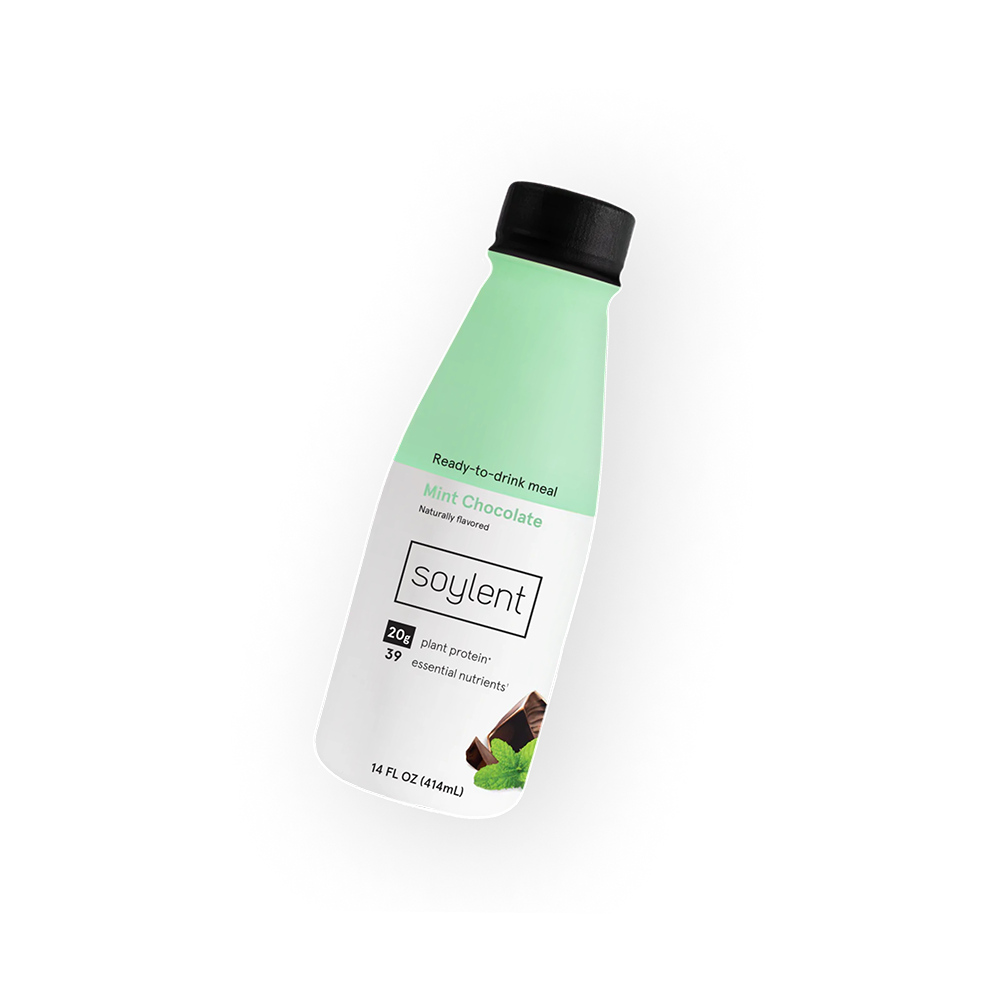 FAQs for Diabetes
How do you check your blood sugar?
For people with diabetes, it's often crucial to stay up-to-date on your blood sugar. A doctor will walk you through all the processes, but luckily, it's become easier to track your levels in the comfort of your home. By pricking blood from your finger with over-the-counter strips, you can quickly check your blood sugar and record your results. 

Remember, with our low glycemic index Soylent makes blood sugar maintenance easy.
How do you lower blood sugar?
One of the biggest questions of diabetes is how to lower glucose levels. 

There are plenty of ways to regulate your blood sugar. A few options include: staying hydrated, sleeping consistently, and exercising regularly. Beyond this, try to incorporate more proteins into your diet and manage carbs. With complete soy proteins and a low glycemic index, Soylent is a great tool to help regulate your blood sugar.
Am I at risk for diabetes?
A healthy diet may prevent diabetes, but certain people are more predisposed. While the risk factors for Type 1 diabetes are less known, this form typically arises due to family history or young age. On the other hand, the risk of type 2 diabetes usually comes to those who are overweight, have prediabetes, and are over the age of 45. 

Even if you fill none of these criteria, ensure you fill your body with nutritious choices, like Soylent. Your body will thank you in the long run. 
If you have diabetes, talk to your doctor about your best management options. Across the US, 1 in 10 people have diabetes, meaning the condition is manageable, no matter the struggle. For your diet, track your portions and go easy on carbohydrates. Our pre-portioned protein shakes contain slow-burning carbohydrates, perfect for your diet. However, Soylent is just one part of a holistic approach to managing diabetes. 

Keep talking to your doctor, exercising, and monitoring your blood sugar to ensure you stay as healthy as possible. 
Learn More
Soylent has a low Glycemic Index!
Soylent's ready-to-drink shakes1 have a Glycemic Index of only 18! Glycemic index is a number assigned to a specific food that reflects how much, and for how long,  it increases blood sugar. Foods with a low glycemic index cause smaller fluctuations to the blood glucose levels and can help manage more stable blood sugar levels. 
READ MORE >
"Good Carbs" vs "Bad Carbs": Breaking Down Glycemic Index
The terms "good" and "bad" are often used to label carbohydrates, but what does this classification really mean? Carbohydrates, or carbs, are a nutrient that includes sugars, starches, and fibers found in foods such as fruits, vegetables, legumes, grains, and even milk.
READ MORE >
What Is Allulose?
Allulose is a new competitor in the game of sweetness. From stevia to honey to maple syrup, we've all heard about different ways to add sweetness to our meals without using traditional sugar. Allulose sweetener is about 70% as sweet as sugar and a great sugar substitute because of its properties.
READ MORE >