Complete Protein Has Arrived!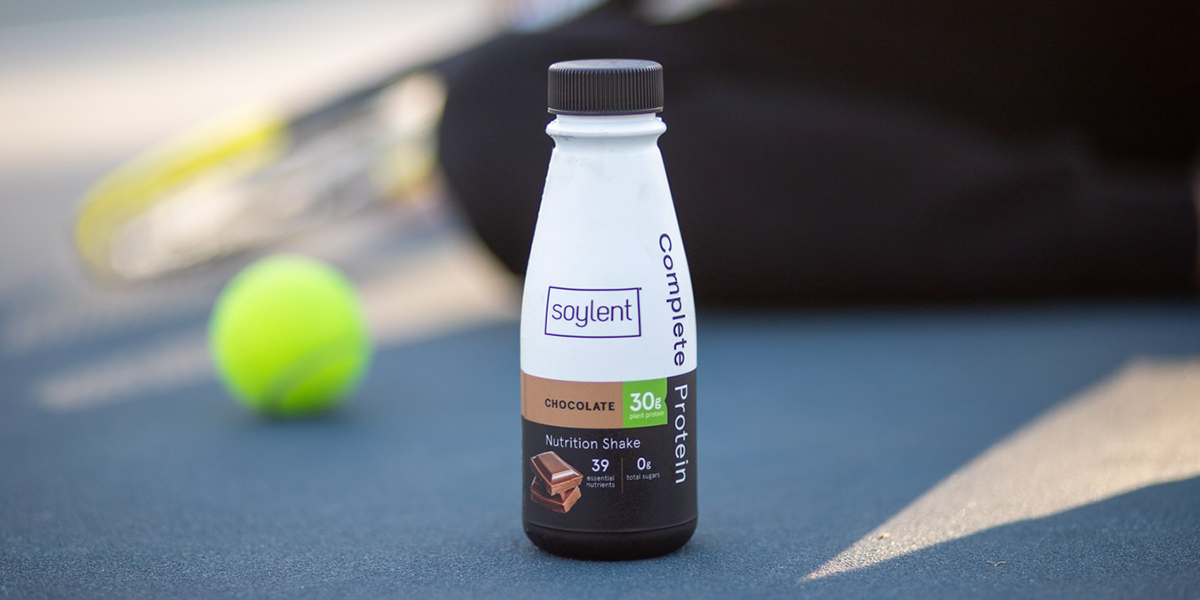 Soylent Complete Protein™  has arrived just in time to bring in the new year. We have been working hard to ensure there are a variety of Soylent products to help you achieve whatever goals you have on your list for 2021!
This new offering is a deliciously rich and creamy plant-based, high protein nutrition shake with 30g of complete plant-based protein, 39 essential nutrients (including 28 vitamins & minerals + 9 amino acids + omega-3 + omega-6) and 0 grams total sugars. This unique, well-balanced shake also provides 5g BCAAs and 1,000mg omega-3 healthy fats. Satisfy your protein needs without sacrificing nutrition or taste. 
Our consumers have been asking for a higher protein option for a while and we wanted to make sure it was perfect before we released it into the wild, but we believe we have done it!  We also know that many dedicated Soylent fans have been mixing their own versions of higher protein shakes using our other products and adding supplements.  While this may be a good solution for some, we wanted to take the guesswork out of your nutrition and make sure you are getting all the essential nutrients alongside the protein and amino acids you desire.
Now you have the option of replacing meals, supplementing your fitness, adding an energy boost or just adding a nutritious snack to your day. Choose the Soylent product that best fits your needs and your goals!
We can't wait for you to try Complete Protein, we know it will be a great addition to your nutrition plan!
Cheers to 2021!