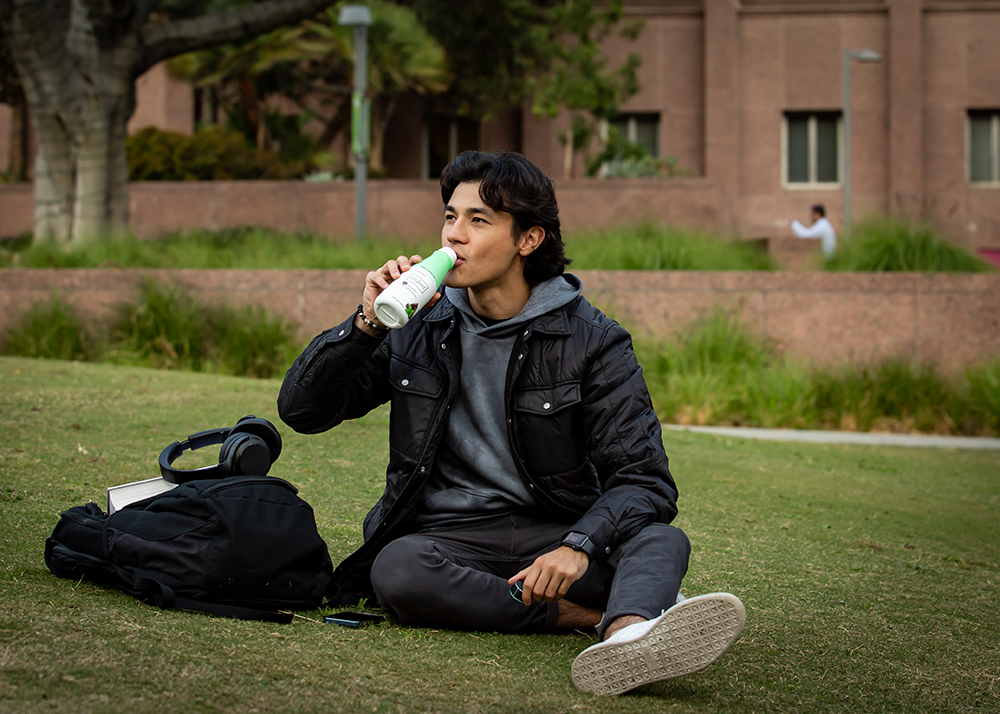 All the nutrition you need... in just one bottle!
You've got enough going on, let us take meal planning and prep off your plate. Our Soylent shakes are packed with 20g protein, 28 vitamins & minerals, healthy fats, and only 1g sugar. Even better? Just grab and go, no prep required.
The Soylent Difference

Other "Healthy" Meal Options
Others
Formulated for balanced, complete nutrition


Ready in less than 1 minute


Delivered straight to your door


No prep, no mess, no cleanup


Products Recommended For You
Why Soylent?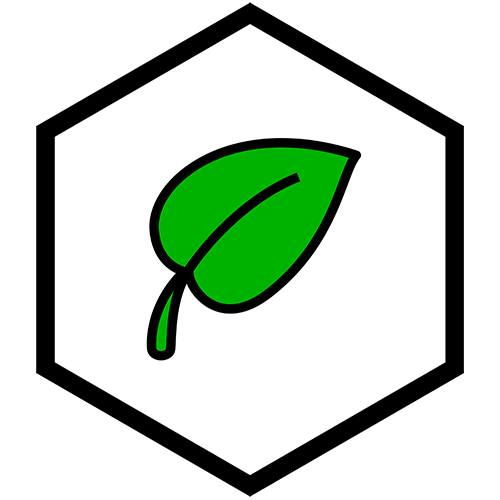 Plant-Based Protein
All of our products are made with plant-based protein, packed with all nine essential amino acids and sustainably sourced from US farmers.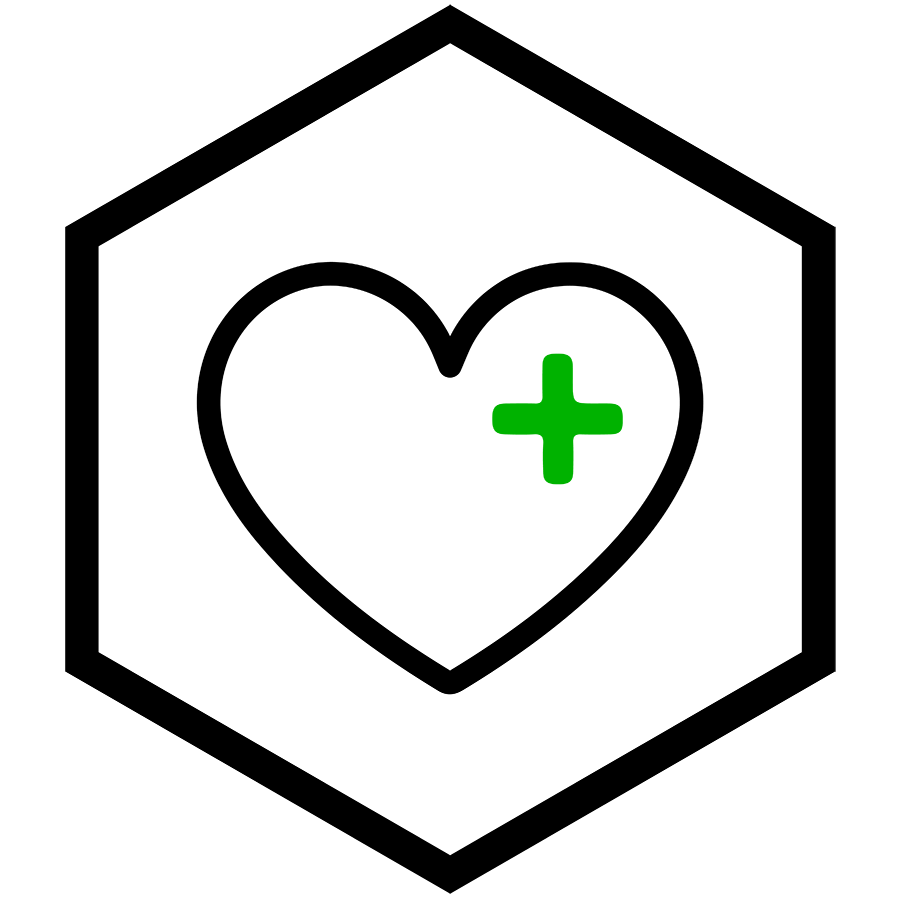 Essential Nutrients to Boost Immunity
Loaded with vitamins, minerals, healthy fats and slow-burning carbs, Soylent products will keep you healthy and energized all day long.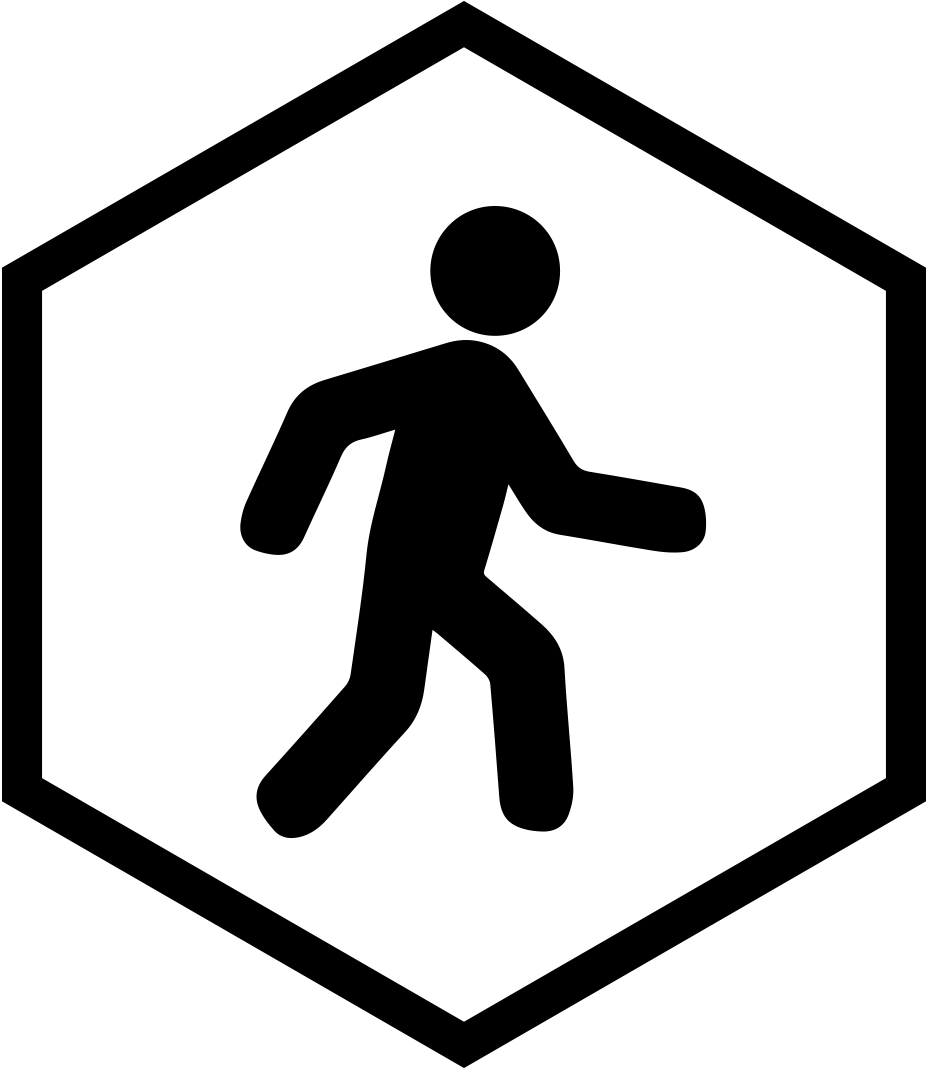 On-The-Go, Easy Nutrition
Busy week ahead and don't want to cook or overspend on takeout? Grab a Soylent shake to keep you energized when you need it most.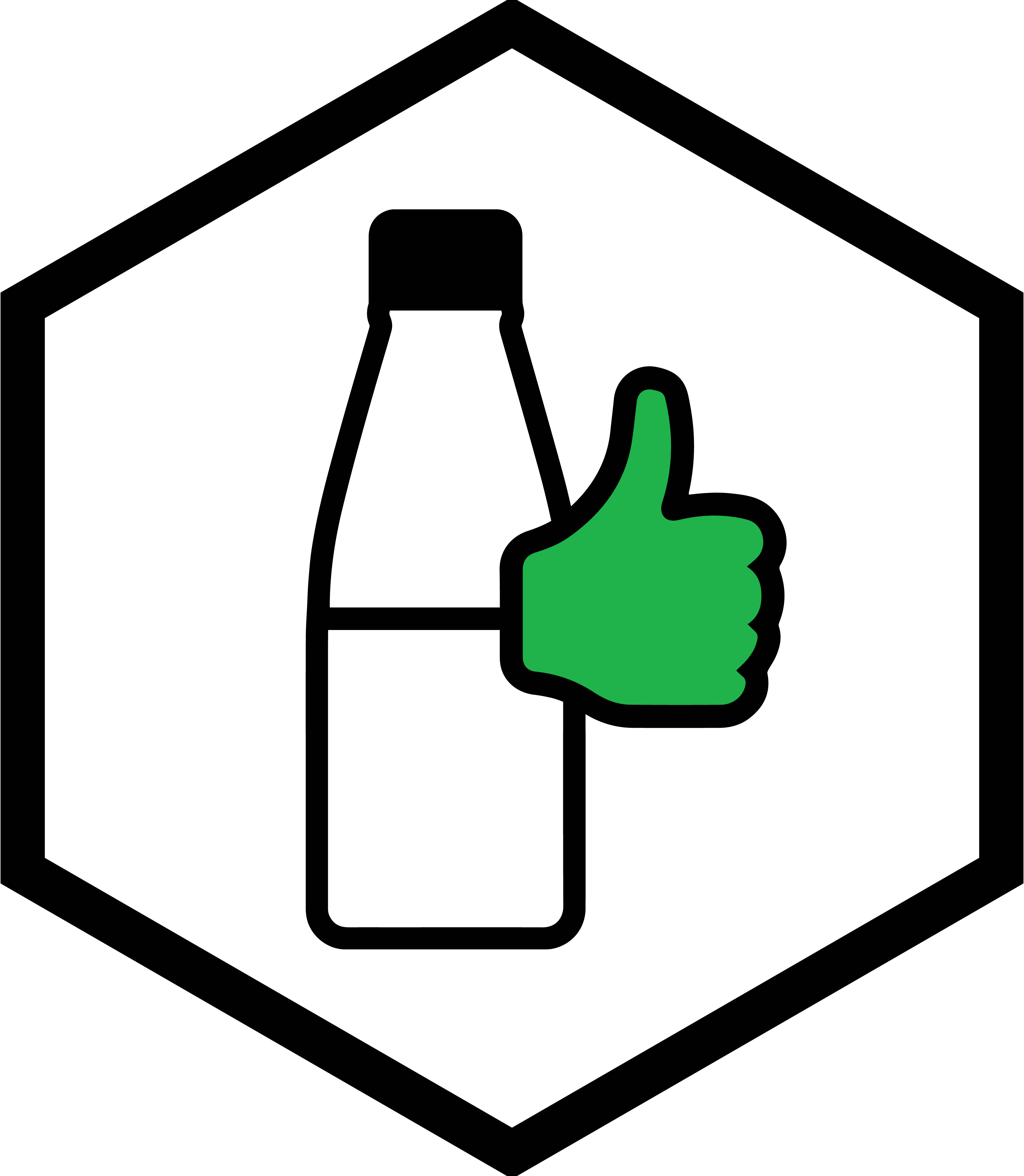 Actually Tastes Good
No need to sacrifice taste when drinking Soylent. With only 1g of sugar, taste tests and 10,000+ reviews have shown that Soylent is the best tasting, plant-based shake out there.
Soylent's Ingredients
Soylent means complete nutrition — innovative, science-based, and sustainable. We engineer our products to deliver complete plant based protein, healthy fats, and essential nutrients in convenient and affordable formats that are both good for you and the planet.
(Click the icons below to learn more!)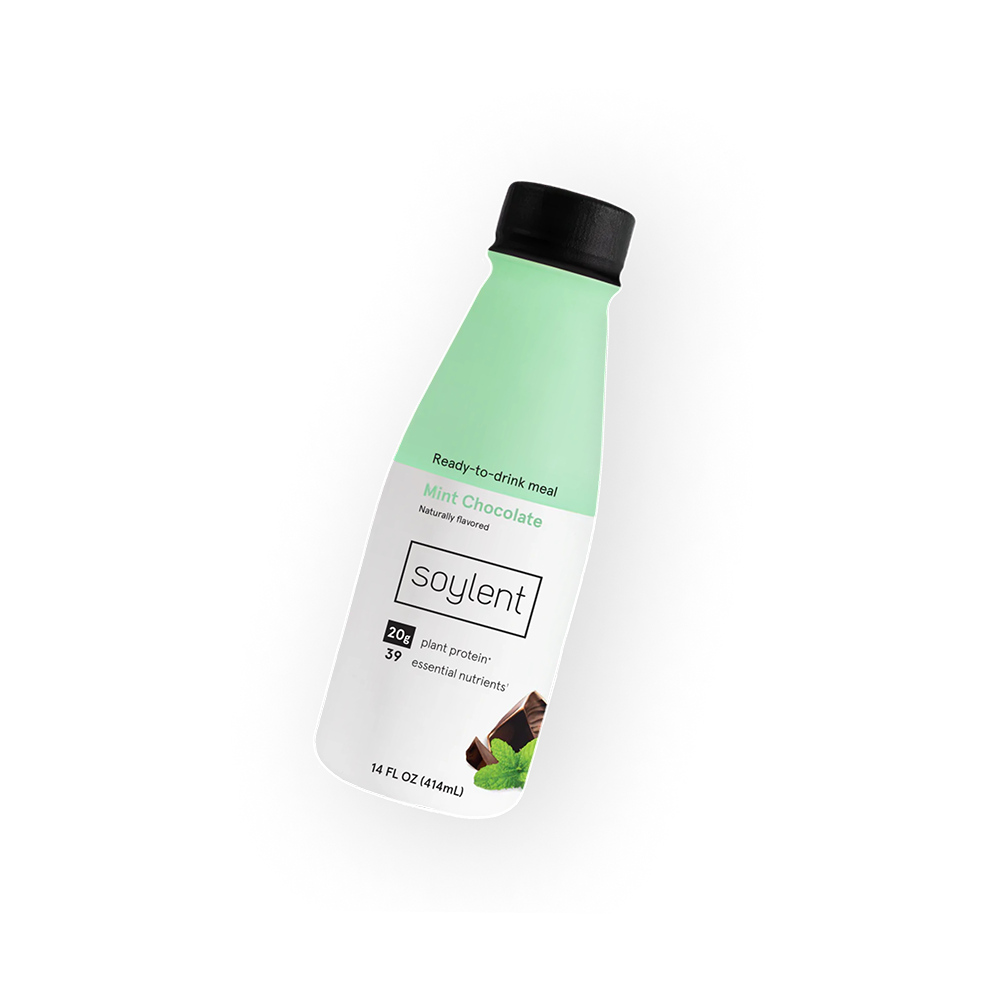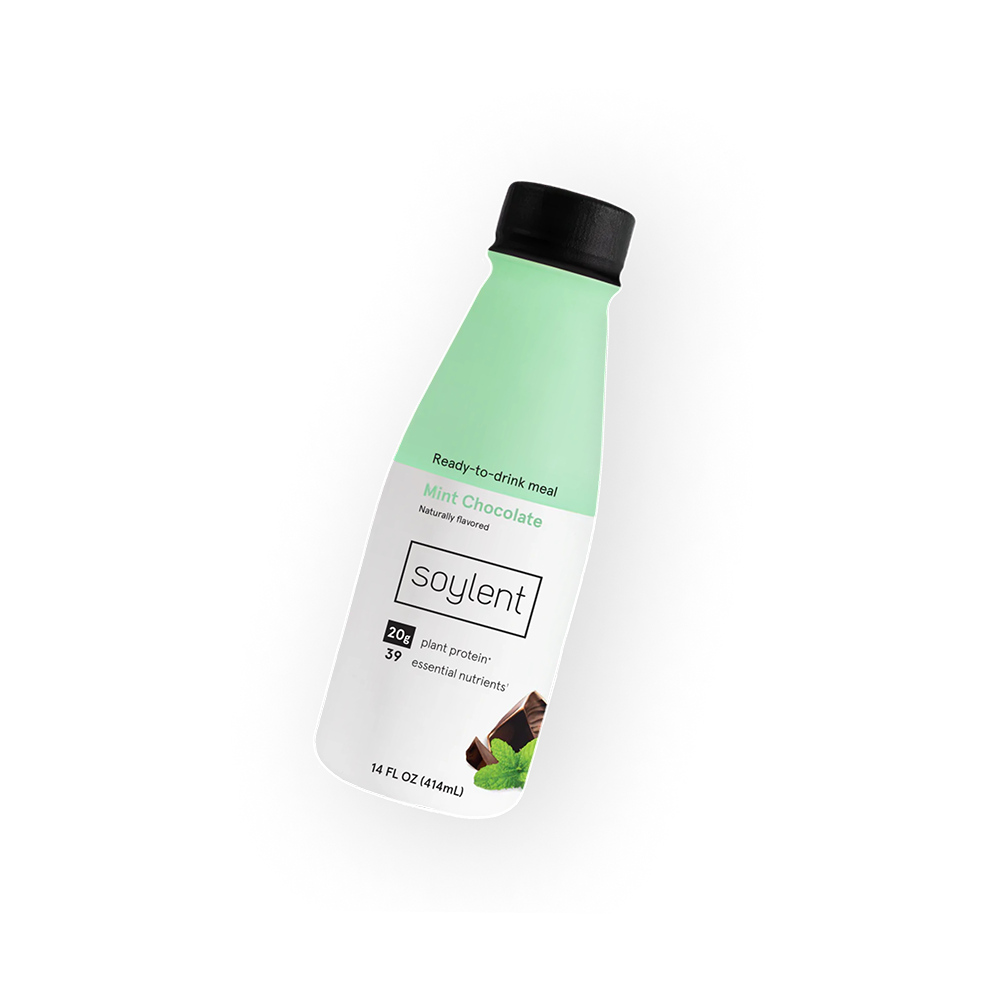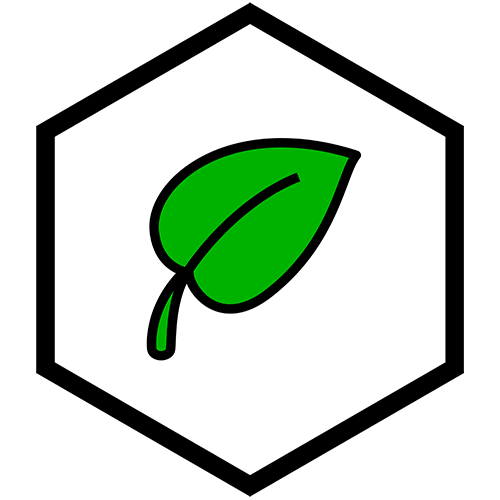 Contains 40% of your daily needed protein and all 9 essential amino acids.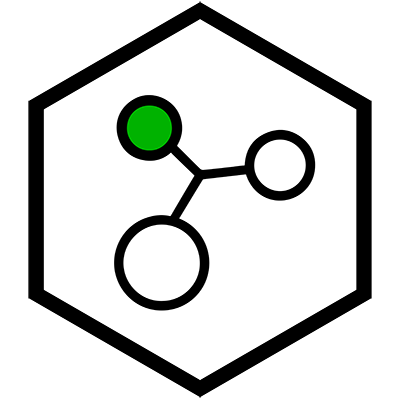 Vitamins & Minerals
28 vitamins & minerals that support metabolism, immunity and overall health.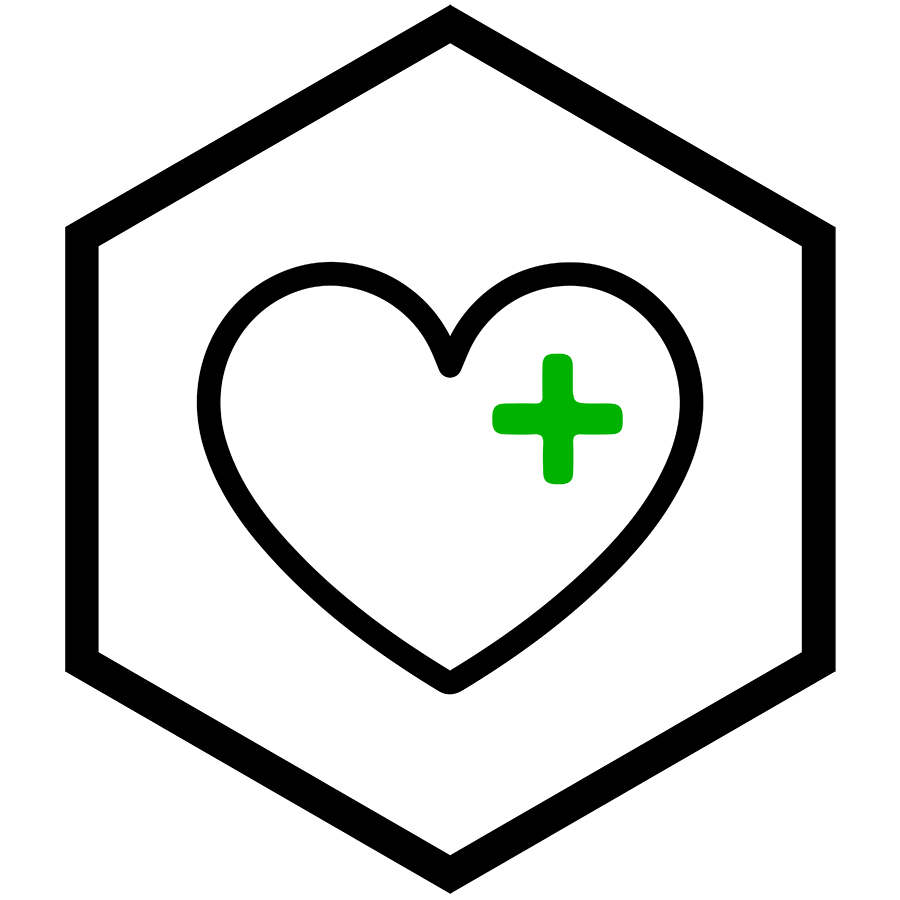 Packed with healthy fats vital to maintaining cell structure, normal hormone production and providing an energy source.

Low Sugar & Slow-Burning Carbs
Only 1g of sugar and slow-burning carbohydrates that give our shakes a low glycemic index.
Subscribe to Get Exclusive Perks
Subscribing will save you time and money! Curate the perfect mix of shakes, bars and powders and know they will arrive at your door each month.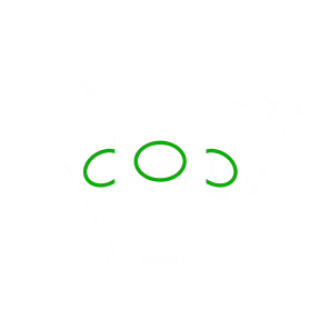 Subscribe and save up to 29% on every order Customize your subscription with the flavors and products you love
Flexibility to make changes whenever you need
Learn More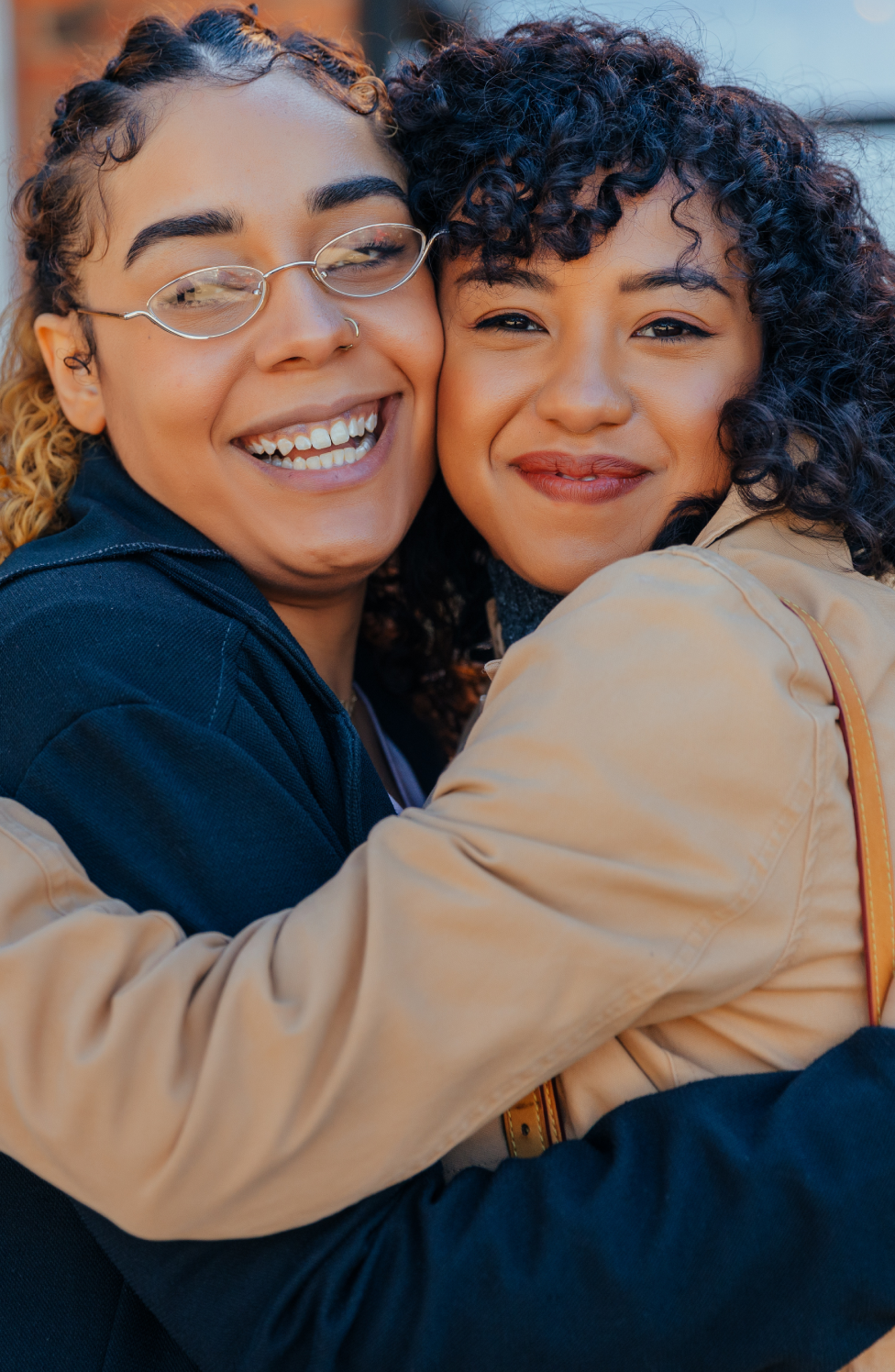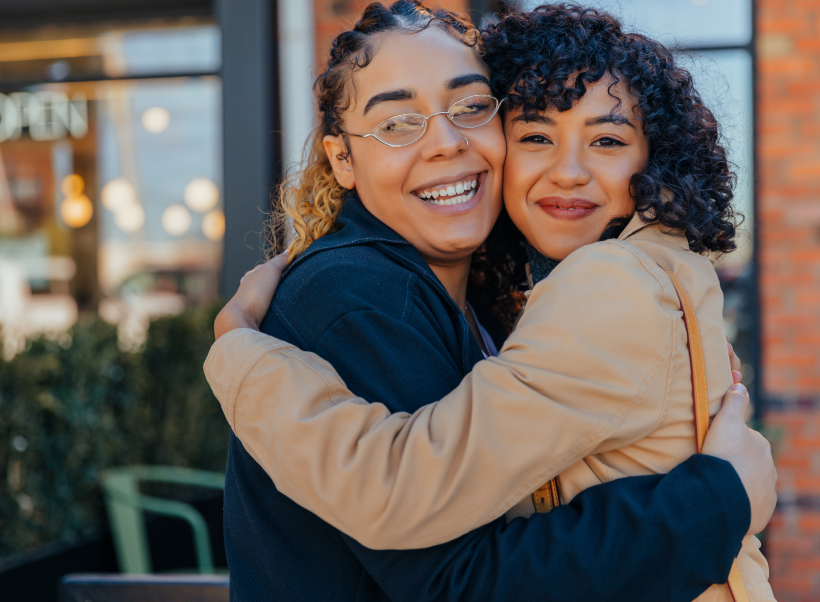 Looking for the perfect gift for your nutrition-focused friends?
Give the Gift of Soylent
Packed with plant-based protein, healthy fats, and immune-supporting vitamins and minerals, Soylent is the perfect gift for your health-focused friends.
Gift a Subscription
Rather grab a Soylent today?
Whether you'd like to try a single bottle, smaller sizes or get your Soylent today – we're waiting around the corner for you.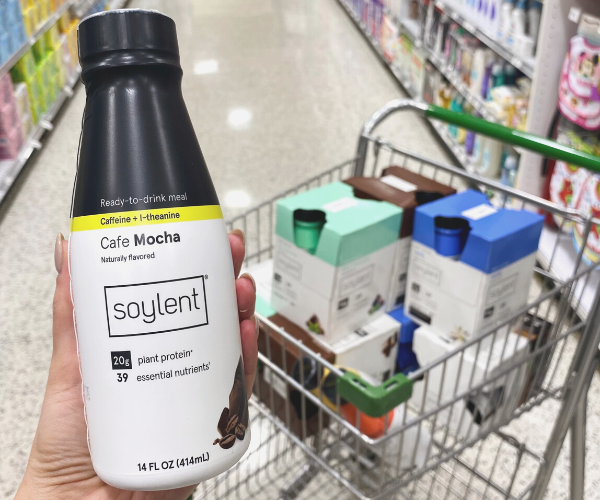 Good For You, Good for the Planet.
Complete Nutrition
Soylent products help you meet your daily and weekly nutritional goals. Our products can both stand in for complete meals as well as fill your nutrition gaps as snacks, supplements, and beyond!
Sustainability
Soylent supports sustainable agriculture and employs best practices to reduce our carbon footprint across our entire supply chain.
Science-Based
Every ingredient in our products is backed by science and carefully selected for specific and synergistic functional benefits.
Affordability
We believe that everyone has the right to nutritious meals and are committed to having products that are affordable and accessible to all.
Over 5 Million Meals Donated through #SoylentForGood!
5,623,276
Learn More
Follow Us @ Soylent
Tag us on Instagram for a chance to be featured!