A Message from Swipe Out Hunger's CEO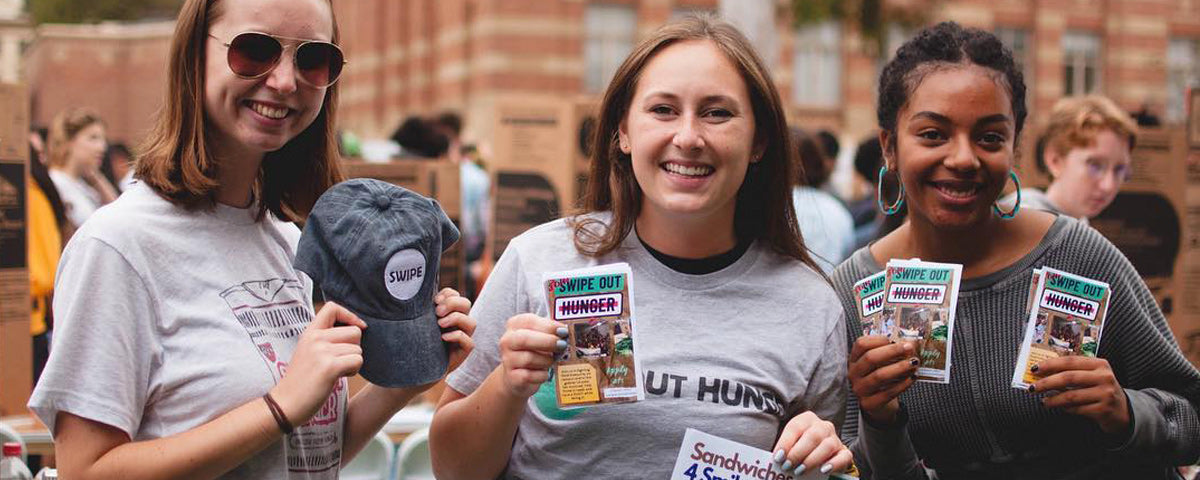 Soylent's mission shines through everything the company does–– from the company's leadership to its plant-based products. Soylent is one of our invaluable corporate partners. Unlike other corporations, they have a well-earned seat at the same tables we do as the leading nonprofit on college student hunger. They have shown their commitment to the higher education basic needs movement by modeling how CPG businesses can advocate for change. Soylent supports Swipe Out Hunger through the company's steadfast thought partnership and campaigns, like their "Back to School" give back program which will provide 500,000 meals to support the work that we do alongside our campus partners each and everyday. Soylent has been especially supportive around our Student Leadership Summit, which brings 30 of our campus leaders from around the country to our headquarter city in Los Angeles to inspire and activate these movement leaders. Not only have they been generous in donating their beautiful Soylent Innovation Lab space for our workshops and panels, but Soylent is also funding an important line item for our three-day summit: food to nourish our students' minds and bodies.
For any Soylent enthusiasts that are still in college-- whose day to day is fueled by Soylent-- take action around your love of accessible food by taking action on student hunger. Consider establishing a pantry on your campus, ask your college how they support students' basic needs, or start a Swipe Out Hunger on your campus. For all other Soylent fans, pass this information on to others. Chances are that college food insecurity is closer to you than you realize and this resource can make a difference in a student's experience throughout college. After you've raised awareness, donate some of the money you save on lunch because you're fueled by Soylent to local hunger causes and nonprofits like Swipe Out Hunger.
  _______________________________________
RACHEL SUMEKH | Founder + CEO Swipe Out Hunger | Rachel@SwipeHunger.org