Soy: The Unrivaled Protein Powerhouse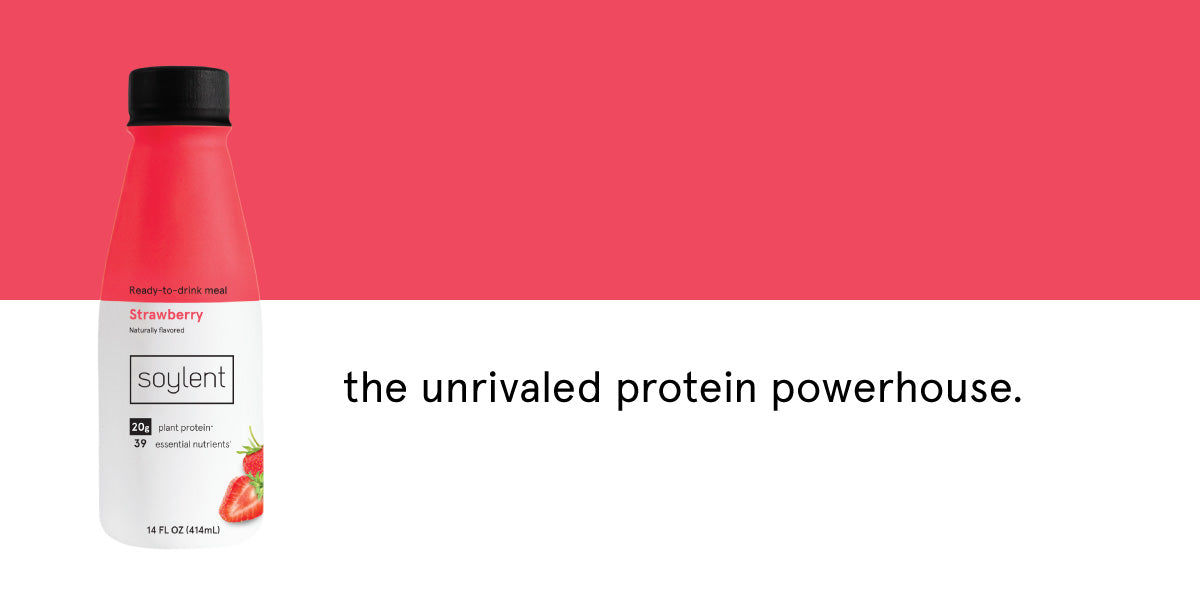 The Perfect Protein Source
In recent years, the demand for plant-based protein sources has soared due to growing concerns over health, sustainability, and animal welfare. Among the various options available, soy stands out as an exceptional choice. Renowned for its exceptional nutritional profile, sustainability credentials, and delightful taste, soy has emerged as the frontrunner in the race for the best protein source. In this article, we will explore the scientific evidence supporting the superiority of soy, with a focus on its nutrition, sustainability, and taste.
Nutritional Superiority of Soy
Soy protein is a complete protein, meaning it provides all nine essential amino acids necessary for optimal human health. This attribute places soy on par with animal-based protein sources like meat, eggs, and dairy. Moreover, soy protein is highly digestible, making it an excellent choice for individuals with sensitive digestive systems.
Numerous clinical studies have demonstrated the health benefits associated with soy consumption. The American Heart Association (AHA) states that consuming 25 grams of soy protein daily, as part of a diet low in saturated fat and cholesterol, may help reduce the risk of heart disease. Soy protein has been found to lower LDL cholesterol levels, a major contributor to heart disease, while increasing levels of HDL cholesterol, the "good" cholesterol that protects against cardiovascular issues.
Soy is also an abundant source of isoflavones, a type of plant compound known as phytoestrogens. Contrary to popular misconceptions, phytoestrogens do not mimic estrogen but instead act as selective estrogen receptor modulators (SERMs). Research suggests that soy isoflavones may reduce the risk of certain cancers, including breast and prostate cancer, while also providing benefits for bone health and menopausal symptoms.
Sustainability of Soy
When it comes to sustainability, soy protein has a significant advantage over animal-based protein sources. Soy production requires fewer resources, including land, water, and energy. Compared to beef, soy production requires approximately 12 times less land, 13 times less water, and generates less greenhouse gas emissions. A study published in the journal Environmental Science & Technology estimated that by substituting 10% of animal protein intake with soy protein, the environmental impact could be reduced by 7-8%.
Furthermore, soy crops have the ability to fix atmospheric nitrogen, reducing the need for synthetic nitrogen fertilizers and promoting soil health. Soybean cultivation also prevents soil erosion, as the plant's roots hold the soil in place. Sustainable farming practices, such as crop rotation and organic farming, further enhance the environmental benefits of soy production.
Taste and Versatility of Soy
One crucial factor that determines the success of any protein source is its taste and versatility in various culinary applications. Soy delivers on both fronts. It possesses a mild, neutral flavor that blends seamlessly into a wide range of dishes. Additionally, the advent of food technology has enabled the development of soy-based products that closely mimic the texture and taste of meat, making it an ideal option for those transitioning to a plant-based diet.
Soy protein can be found in various forms, including soybeans, tofu, tempeh, soy milk, and textured soy protein. These versatile options provide the foundation for countless recipes, allowing individuals to enjoy the benefits of soy in various preparations such as stir-fries, salads, smoothies, and desserts. The adaptability and taste of soy make it an easy choice for even the most discerning palates.
Based on its exceptional nutritional profile, sustainable production methods, and delightful taste, soy protein emerges as the unequivocal winner in the quest for the best protein source. Supported by clinical research and white paper citations, soy has demonstrated its ability to provide all the essential amino acids, promote heart health, reduce the risk of certain cancers, and contribute to sustainable food systems.
With the global demand for plant-based protein on the rise, soy offers a compelling solution. By incorporating soy into our diets, we can reap the benefits of a highly nutritious and sustainable protein source while enjoying a variety of delicious culinary creations. So, whether you're considering the health benefits, environmental impact, or taste, soy undoubtedly emerges as the unrivaled protein powerhouse of our time.