A Message on Our Homeless Crisis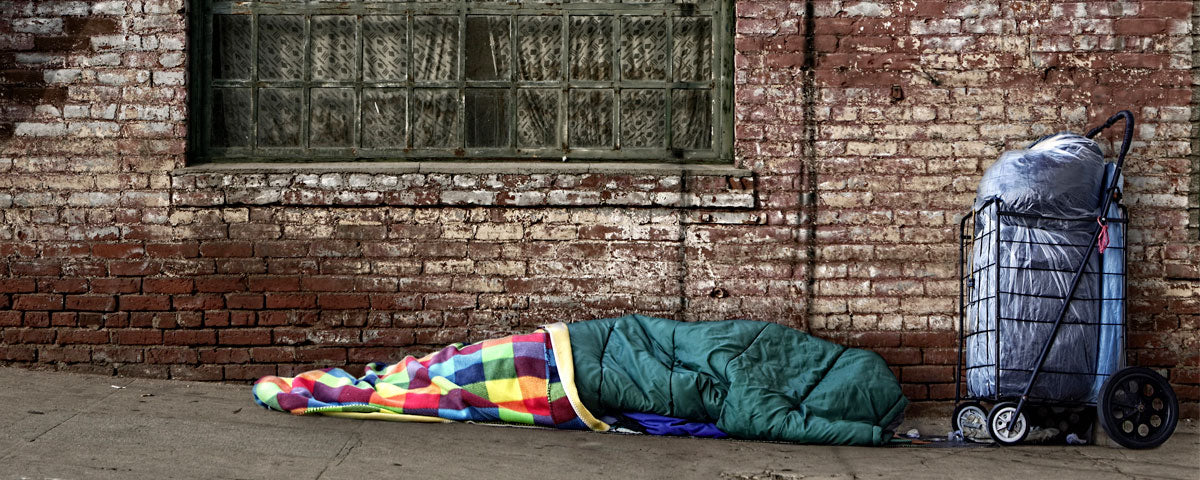 I am sure you have seen on the news that global homelessness is on the rise - even during times of rapid economic growth. Worldwide it is estimated that more than 100 million people are without housing. Recent reports show that closer to (Soylent's) home - in the City of Los Angeles, 36,300 people are currently homeless. This number is up a staggering 16% over last year. In an open letter to the city, Mayor Garcetti said, "We must continue to forge partnerships to overcome this emergency." Soylent heard this request loud and clear and pledged to expand our support to organizations that serve the homeless.

One issue that plagues those experiencing homelessness both near and abroad is accessing proper nutrition. In addition to not having the resources to purchase nutritious foods, people living on the streets or in their cars often don't have the ability to prepare, refrigerate, or store healthy food. That is where Soylent can help. Through our #SoylentForGood initiatives we have donated more than 1.8 million meals and counting. These meals are complete, shelf stable, and can be easily transported and stored thus providing a great solution for our neighbors in need.

Beyond our donations, and as a result of these staggering trends we are now supporting an organization right in our backyard, The Midnight Mission. In order to deepen our partnership, I took our entire Leadership Team over to learn more about their programs and serve meals for the afternoon. Serving the more than 500 people who came through the line was an honor. It was also an opportunity for all of us to better understand the humanity of homelessness and suffering. These are our neighbors, they are people, just like you or me, who have fallen on tough times.
While we were touring The Midnight Mission facilities, we crossed paths with their President & CEO, G. Michael Arnold, who talked about the expansive impact of their work which goes far beyond the meals they serve. He talked about the path to self-sufficiency they pave. Our tour guide, the volunteer manager, Joey then followed up and explained that what gets people in the door is the three meals a day that they serve, 365 days a year. "We build our community by offering nutritious meals in a safe and caring environment, and are ready to provide services the moment someone is ready to ask for support,'' he told us, referencing the multitude of wrap-around supports they offer to their clients.
As a leader in the food tech industry, I spend most of my time thinking about how food and technology can change the future of the world for the better on a large scale, but what keeps me up at night is thinking about our local community, our neighbors, and the struggles many of them face on a daily basis.

This a big issue with complicated solutions, but there are easy ways for everyone to get involved right now. If you are a part of our community in LA consider supporting the work of The Midnight Mission (you can go here to donate or sign up to volunteer). If you live elsewhere in the US or abroad there are homeless shelters and homeless serving organizations in almost every town, consider reaching out to support their work. We at Soylent want to thank G. Michael, Joey, and ALL of the incredible staff and volunteers who work on the front lines of this issue every day.
Soylent's mission is clear - to make sustainable nutrition accessible, appealing, and affordable to all - and all includes those in Skid Row and others experiencing homelessness. Soylent is committed to fulfilling our mission and also to growing our social impact through our #SoylentForGood initiatives. If you want to learn more, you can visit our mission page or email good@Soylent.com.