The Exciting Next Stage of Soylent's Evolution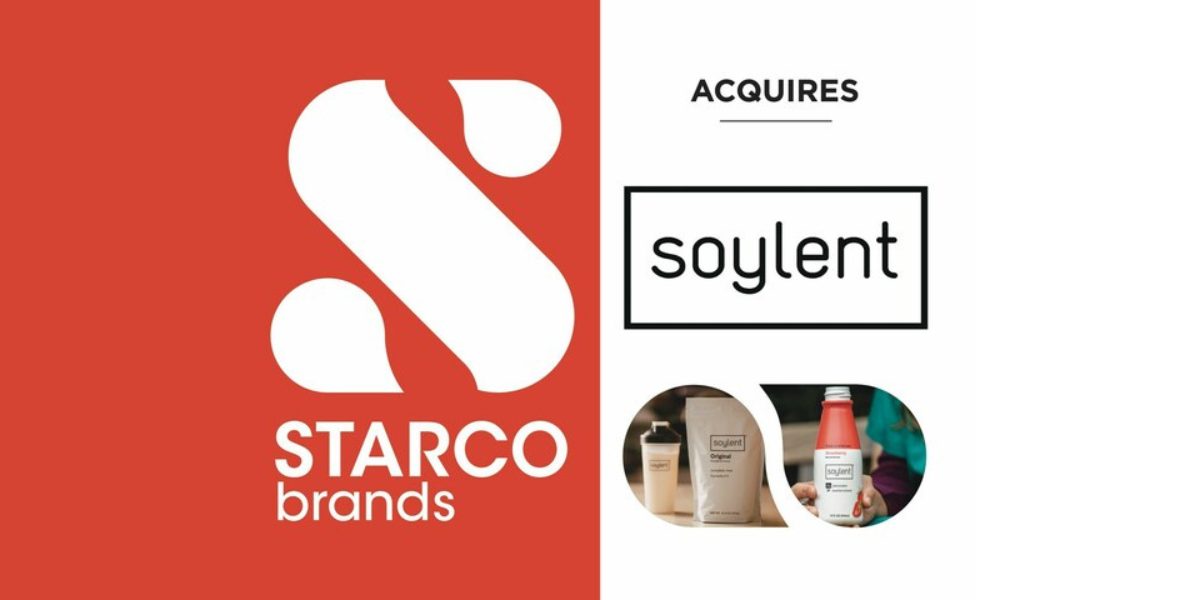 By: Demir Vangelov, Soylent CEO
Today is an exciting moment for Soylent. We're proud that our beverages provide millions of people with an affordable, convenient, great-tasting option for complete nutrition. And now, by joining Starco Brands and their portfolio of consumer goods companies, we're ready to take things to the next level.
This is a natural evolution for Soylent. We're a strong, profitable company with amazing beverages and a loyal customer base — as evidenced by the fact that Soylent's complete nutrition shake was recently named Product of the Year in the meal replacement category. 
Working together with Starco is an investment in the future. We're doubling down on our shared vision, and we plan to accelerate growth by investing in marketing, product development, and brand. Starco loves Soylent's products just as they are, and they believe in our mission to deliver complete nutrition to people around the world. I'm also happy to be joining Starco's board of directors, and I'm looking forward to continuing to provide strategic direction and support to Soylent and Starco as we grow and evolve together.
The steps we've taken are designed to set us up for success in the long term. Soylent's robust infrastructure and industry experience naturally complement Starco's commitment to investment and innovation. Combining our resources will make us even stronger going forward.
Soylent is getting ready to celebrate its 10-year anniversary this year, and it's incredible to see how far we've come. For all of our customers — particularly those who have been with us from the beginning — thank you for being with us on this journey. We're excited to kick things up a notch.